NUMBER 1 THAI RESTAURANT

Top TA Performer for last 2 years consecutively:
Certificate of Excellence 2018-2019
Christchurch's Favourite Thai Restaurant!
Find Out More Jose
@402guif (13 Reviews)
Very Memorable Dinner!
Delicious Food! Our hosts Jules & Jum helped us to have a wonderful night. We ordered the Crispy Duck and Sizzling Beef - Great food with sophisticated flavours. Friendly crew made us feel at home .. No doubt the greatest Thai Place to dine in Christchurch! Mandy Gabilan
@mandygabilan
Amazing Experience
They are amazing, the food, the owners, the people that work and cook. We love the outside area during the summer time. Thank you very much for whole experience 🙂 Hassan
@hassonep (11 Reviews)
Fantastic Food - My Favourite Place!
Being an airline pilot, I travel around the world including Bangkok many times. Well, this place equals or betters anywhere. Had Tom Yum soup - fantastic! Had Thai stir fried beef - awesome! The staff are amazingly friendly. Simply a great experience! Thank you! My favorite place for Thai food outside of Thailand. Coming here every time I'm back in Christchurch! Alastair McDowell
@amcdowell
One of the best!
Super welcoming & friendly vibe from the owners. A nice atmosphere and the food is so delicious - We had 5 meals between 4 of us and it was all perfect. Our favourite was the crispy duck and the lamb shank in a creamy sauce.... so good. Thanks again!!!
BRINGING THAILAND TO CHRISTCHURCH
Amazing authentic Thai Food with welcoming Thai smiles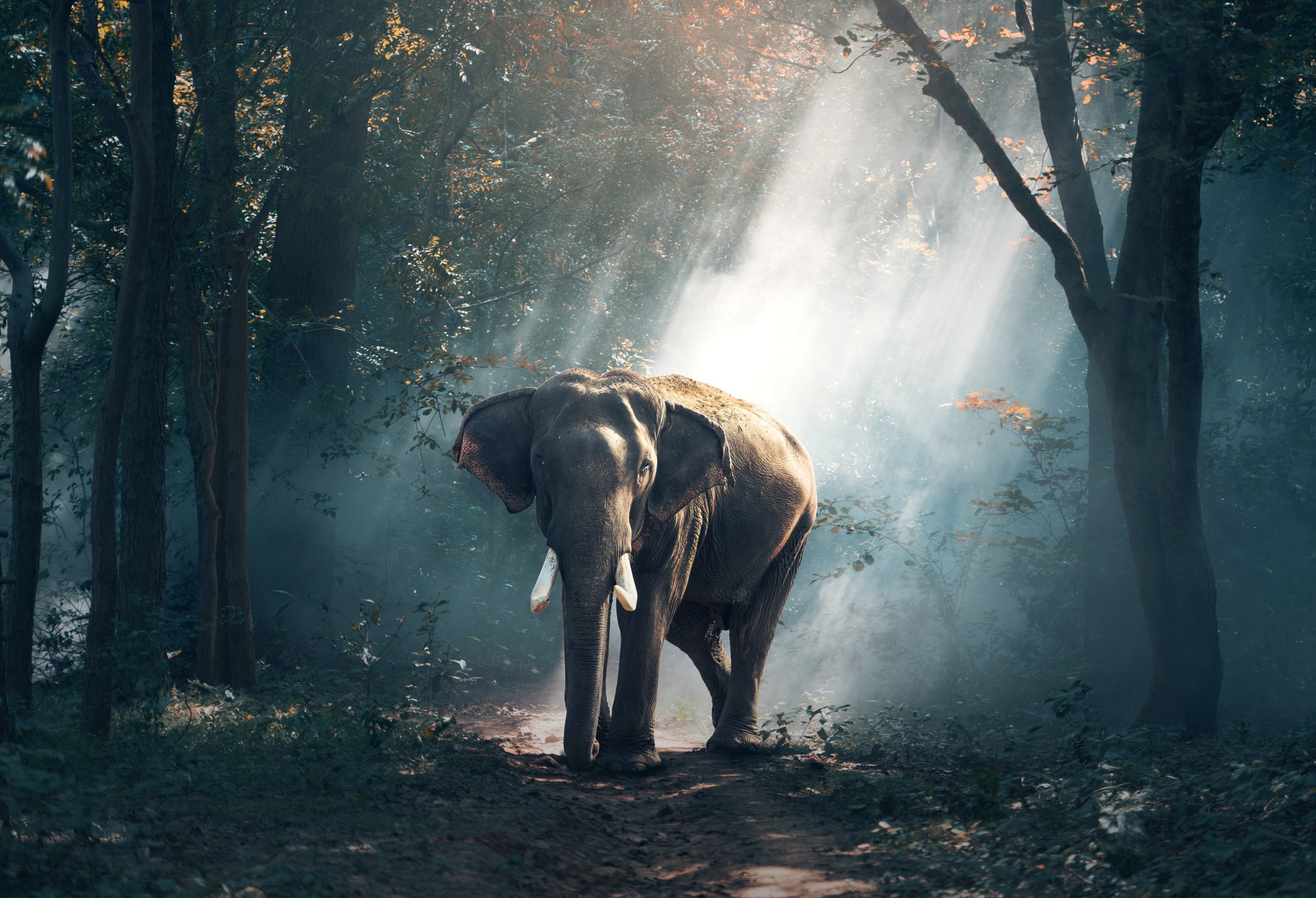 TEAM ORCHID LOOKING FORWARD TO SEE YOU!
Whether for the amazing food, a function, special event, or you just want to feel special.
Come and meet the family and let us cook up a feast!

Reserve